Main Restaurant-Bar & Lounge
This is the main Restaurant and Bar-Lounge. You can order Native and Chinese Dishes, together with some European and American Food. The Bar-Lounge has a live band from Tuesday to Saturday of every week.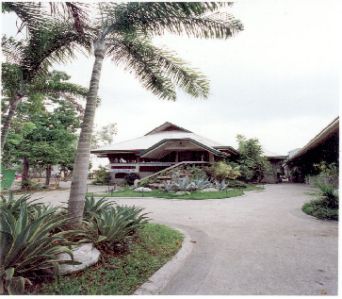 You can sample the famous local beer "San Miguel", which is famous the world over or order regular bar treats.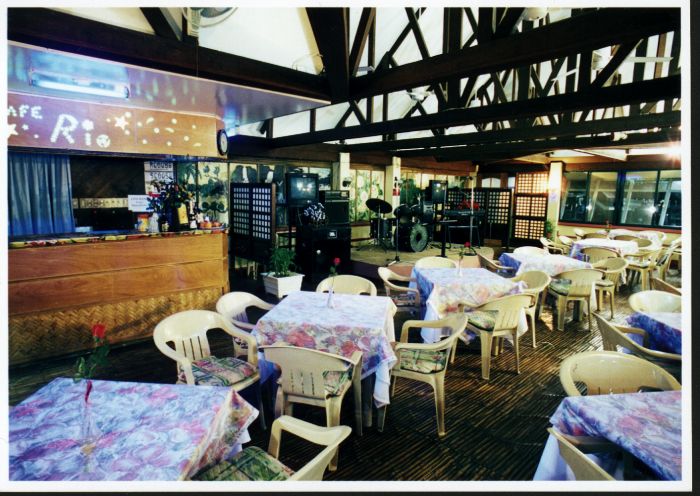 Our Bar and Lounge also offers Private Video-Karaoke rooms, known in the Philippines as Videoke Rooms. Enjoy singing with your own live band or orchestra. Who cares, throw all inhibitions in the air and be "Elvis", "Frank Sinatra", or whoever you want to be. Most of all- just have plain fun.
[Home] [Prices] [Reservation/Inquiries] [Nipa Houses] [About Us]